Song of the Week is a weekly meme of some of my current favourite songs or songs that I can't get out of my head. Leave your favourite songs and I'll be sure to check them out.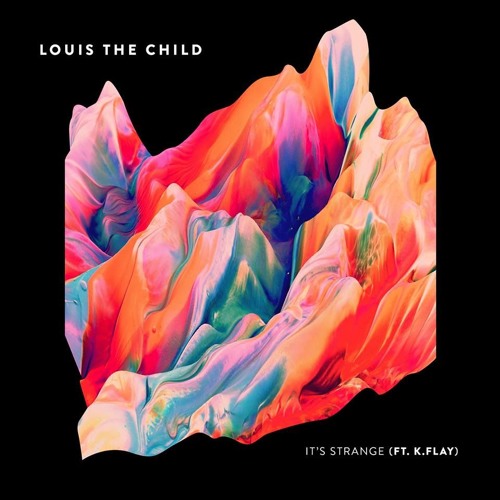 Hailing from Chicago, Louis The Child is an electronic music duo with the simple goal of creating music that makes people happy.
This is an extremely mellow song from the lyrics to the vocals to the beat. It's your classic head-bobbing tune but with a twist once the beat drops. It's Strange will easily get stuck in your head all day long because it's pretty damn great.
My favourite part:
I make my rules and my own plans
I got no room for no man
That's my way, that's my way
Then I saw you in a dream right
I wanna call you, a kind of feeling
I can't name, I can't name
Listen to the song here.
Lyrics are here.