Good morning! (or night. Or whenever you happen to read this.) I've been feeling kind pf slumped lately, mostly because I haven't been posting on this blog (I'll be better this year, I promise) and thought it would be great to share some of my book lover problems with you all. Do you suffer from any of these woes? If so, please let me know!
Buying more books without reading/finishing the 75% on your shelves.
2. Running out of space so you shelve your books horizontally rather than vertical.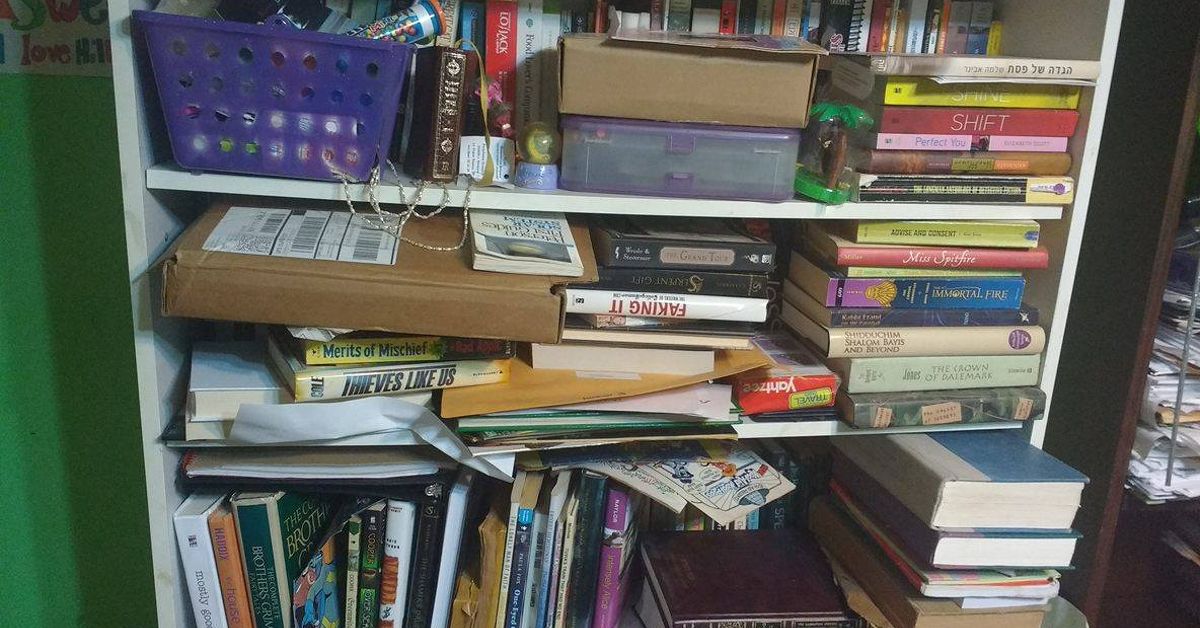 3. Taking too many books out of the library and finishing only 2 of them.
4. When you're friends 'pretend' they understand your passion for books.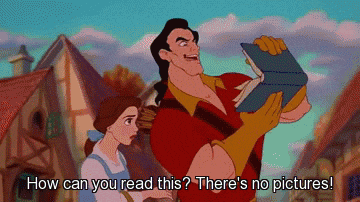 5. When you're not prepared for the ending/climax of a book (#wingerbyandrewsmith)
6. When you read the same sentence 15 times because you're tired/ just not getting it.
7. When people say "just watch the movie."
8. When you lose your place in the book.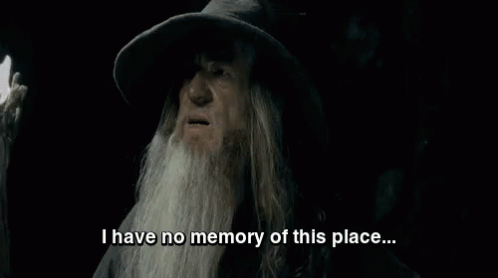 9. When people just don't stop talking to you.
10. When Goodreads is down.